Gascare Services
Established for 35 years, GasCare Services are a family-run business based in Barwell, Leicester. We are a team of highly skilled plumbers and GasSafe, Oftec & F-Gas registered engineers carrying out installs & servicing.
Contact Us
Skilled Plumbers & Gas Engineers in Hinckley
If you are looking for a boiler repair or service in Leicester, then look no further than Gas Care Services. We understand how frustrating it can be when you need your boiler to be working at its best, which is why we have been repairing and servicing boilers to the highest standards for over 35 years. So if your water is not warming as it should, and your central heating is not working, then your boiler needs to be looked at – and this is where we excel. Our team of specialists is ready and waiting to help you get your boiler repaired.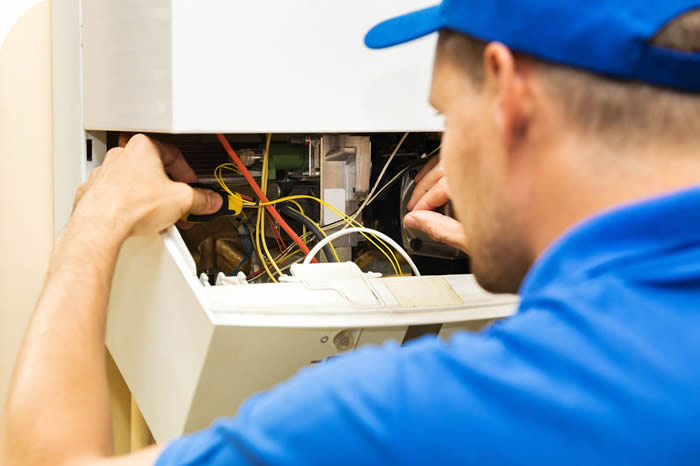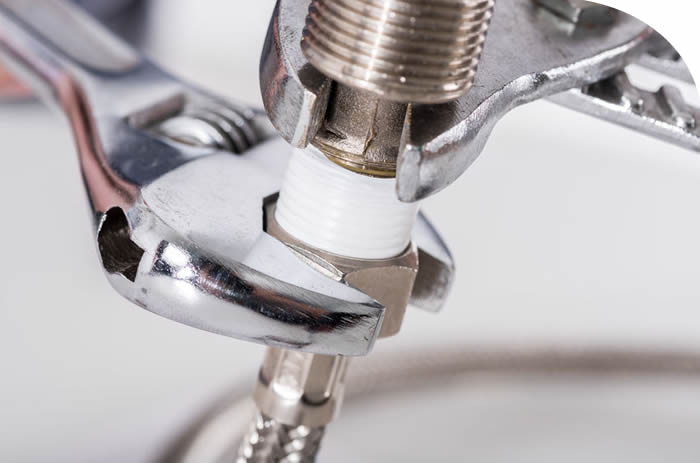 Central Heating Servicing & Installations
If you are simply looking for a boiler servicing option in Leicester, then again we are at hand and will provide you with a quality service, no matter which type of boiler you have. There is an old adage that says it is better to prevent than it is to cure, and this is very valid when it comes to the maintenance of your boiler. The last thing you want is to react to a situation when your boiler goes on the blink and leaves you without warm water and central heating. You can simply avoid this by making sure you service your boiler regularly. And this is what we at Gas Care are renowned for. We will make sure that your boiler is thoroughly serviced, minimizing any potential dangers that may arise. For the best and most thorough boiler service in Leicester, call us today on 01455 848 491.
Bathroom Installations
We offer full-bathroom suite renovations and installations. We can provide updates to your existing bathroom or fit a new room from scratch. We will repair broken plaster, electrics, plumbing and tiling until the entire room is complete. We have a collection of baths, showers, sinks and bathroom furniture. Get in touch for more details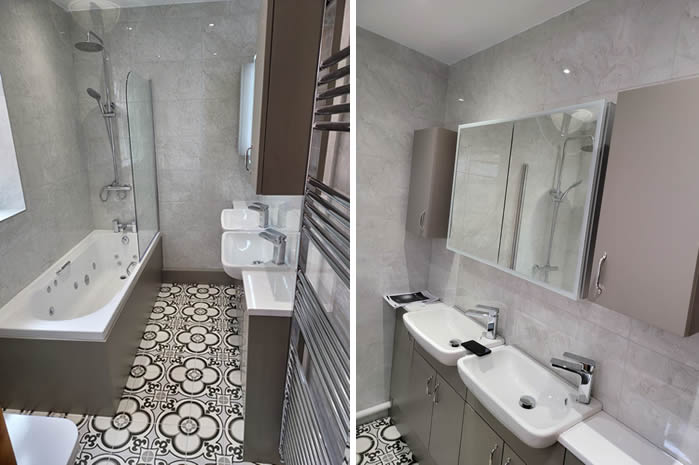 Fireplaces
We offer a collection of modern and contemporary fireplaces and surrounds to bring heat and luxurious design to your home. Please view our collection online or visit our showroom
The showroom is open Mon - Fri 9am - 5pm and Saturdays 9am - 2pm
View Collection >
Visit Showroom >
Technical Support
We have over 35 years of experience and all of our engineers are "Gas Safe Certified". If you have any questions, our highly knowledgeable team can answer your questions and give you help and advice
Efficiency
We pride ourselves on our timekeeping and professionalism. We always keep our booked appointments and turn up on time and leave your premises clean & tidy
Quality
Our team of skilled engineers are trained to provide meticulous checks and provide high-quality workmanship. We only use reputable and guaranteed parts for installations & services.
Commercial Plumbing & Heating
As an industry leader, Gascare Commercial is well-equipped in the management, installation and servicing of compressed gas systems. Due to legislative requirements, all companies must comply with the British Compressed Gases Association (BCGA) and any other Codes of Practice. All our work is in accordance with the Pressure Systems Safety Regulations (PSSR) 2000, BCGA Codes of Practice, and the Gas Safe Regulations. Offering a range of services from Pipeline Equipment Maintenance to complete solutions for a new compressed gas pipeline system across the UK, get in touch with our team of experts to find out how we can help you.
Commercial Plumbing
Latest News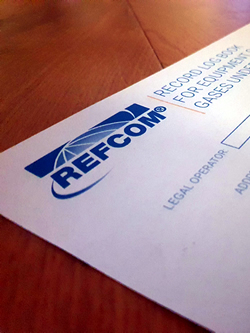 We are pleased to announce that we now have engineers that are F-Gas trained & Certified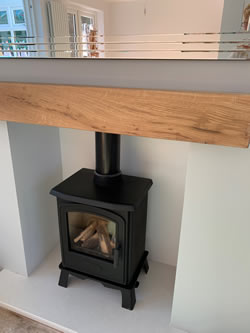 We installed a new fireplace surround and gas stove in Hinckley