Boiler Installation Hinckley, Leicester & Nuneaton
Oil or gas boiler installation, doesn't have to be complicated, whatever you're requirements our gas safe registered installers are on hand to help however they can.
Whether you've purchased your gas boiler either from a third party or from ourselves, one of our Gas Safe registered engineers will visit your home and carry out your gas boiler installation correctly with minimum disruption – for a fixed fee, it couldn't be simpler. We cover Leicester, Hinckley and Nuneaton.
Combination Boilers
'Combi boilers' are generally the most popular boiler choice for many households. The stats state that 2 out of every 3 boilers installed annually within the UK is a Combi Boiler. But what makes these boilers so popular? Combi boiler's acts as a two in one which caters both central heating and water heating system within one function. Combi boilers are ideal for smaller properties as they eliminate the need for large tanks and cylinders. Combi boilers are generally offering a higher efficiency level as compared to other models. It is estimated that installing a newer combi boiler can save you an estimated £300 a year on your heating bills. With all the plus points to Combi boilers, we have to reiterate that these types of boilers are tailor-made for smaller houses – as it is not possible to run two showers at the same time. So this type of boiler is not suited to houses with more than one bathroom or en-suites.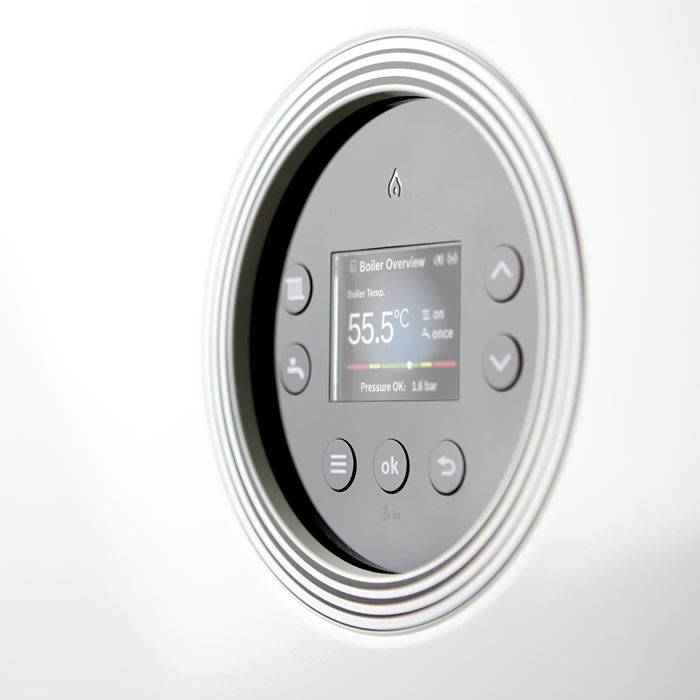 Regular Boilers
Regular boilers are often referred to as "traditional" or "conventional" boilers – and require a hot water cylinder to function. Such boilers are more relevant to larger houses that contain en-suites and more than one bathroom. Regular boilers require a header tank in the loft area – making these types of boilers more common in older houses. The obvious benefit that traditional boilers have in comparison to combi boilers is that you are not limited to how much hot water is required, so someone in a bathroom can have a shower/bath whilst someone else in the house uses the same function in the en-suite without compromising power or heat. Regular systems are also compatible with more solar systems – which can increase efficiency and reduce heating bills. Call us now on 01455 848 491 for more info on this.
System Boilers
These boilers are similar to Regular Boiler systems, but the main difference is that there is more of an emphasis on heating water directly through the system boiler, without any need for a feed or an expansion tank. This is because the pipework will allow the water to travel from the cylinder through to different parts of the house more efficiently. Such boilers are quite commonly found in new builds and installation is much easier.
For all your boiler installation queries, please contact our Leicester office today on 01455 848 491 and let our team of experts assist you in making the right choice for your home.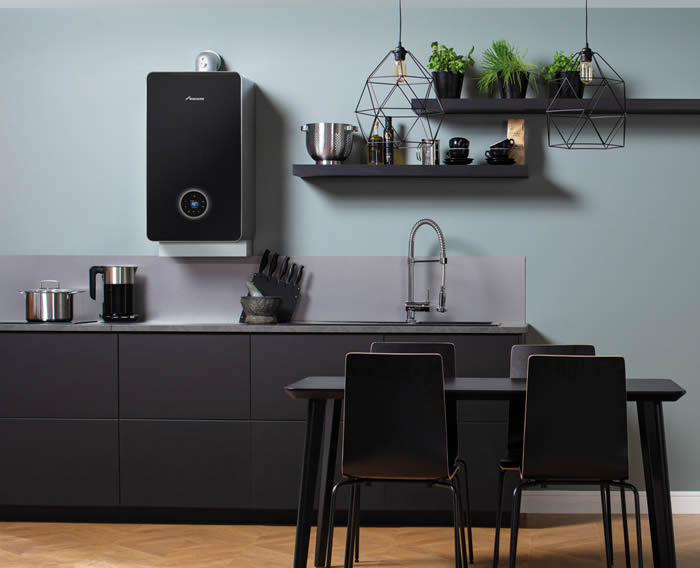 What else can we do?
Along with oil boiler installation and gas boiler installation, we can also assist with a wide range of other products including the following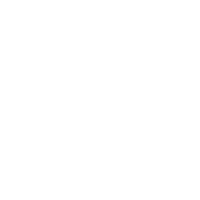 Central heating installation
We will fit brand new central heating systems to new builds and existing properties

Gas fire installation
We can supply and fit brand new Gas fires to your home.

Surround suites
We can supply and fit a range of fireplaces and surrounds. Choose from our modern & contemporary collection
Performance showers
We can install power showers whether them are pump or electric showers
Bathroom installation
We can completely overhaul your bathroom including bathroom suites, tiling & plumbing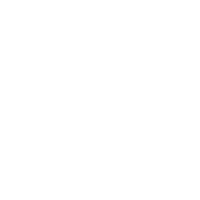 Smart Home Setup
We install smart thermostats including Hive & Nest systems so you can control your heating whilst you're away