Boiler Repairs & Servicing
With over 35 years of experience, our family-run business knows exactly what it's like when your boiler is not working as it should, especially when it is most required. The same goes for central heating – it can be a very chilling experience when the heating does not perform! However, help is at hand with GasCare Services – and if you're looking for a boiler repair in Leicester Hinckley or Nuneaton, then look no further… So should your boiler or central heating fail, our engineers are just a call away and can fix your heating system quickly and efficiently.
Heating Maintenence
It's fair to say that life without any central heating or hot water can get pretty miserable, our team carry out boiler repairs throughout Hinckley, Leicestershire & Warwickshire. All of our friendly engineers are fully GasSafe registered and have the expertise needed to ensure you receive the best service, so you can rest assured you're heating is in good hands and what's even better is – if anything goes wrong any replacement parts are guaranteed for 12 months.
We provide oil, gas & electric boiler repairs and boiler servicing, as well as gas piping, oil boiler and repair central heating systems.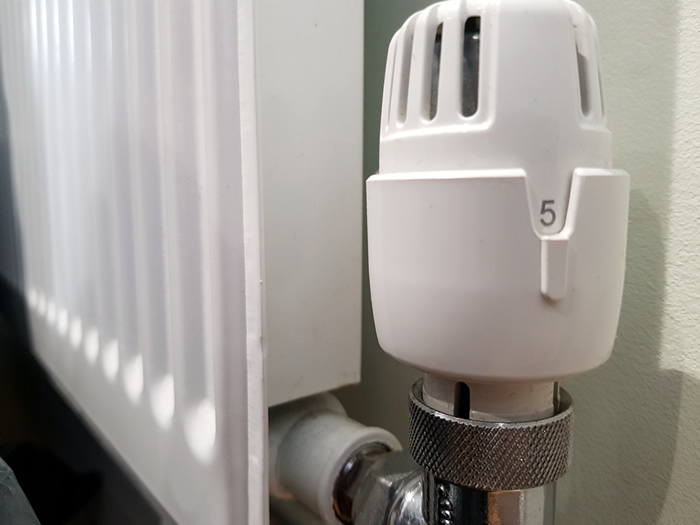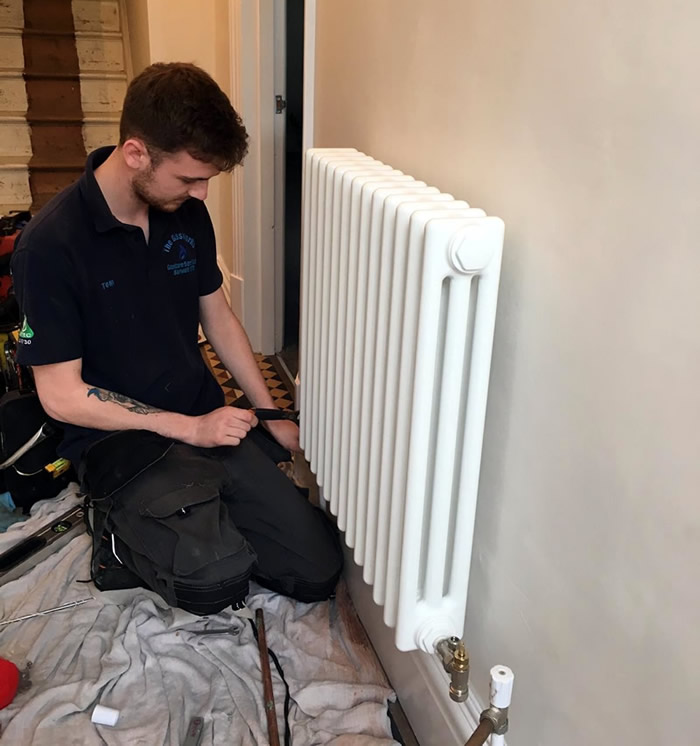 Emergency Repair Call Out
The lack of heating and hot water can seriously affect the health of our customers, especially in the cooler winter months. We pride ourselves in getting to you as matter of urgency to ensure that we can get your bolier and central heating working again in no time.
Save money with a service agreement
Customers with central heating repair and gas boiler service agreements will be given priority call-outs during times of system failure and depending on the level of service agreement may be entitled to free parts, labour costs for repairs and even discounts on replacement boiler and central heating systems if the replacement components are not available. Any customer with this agreement will have an engineer at the property within a guaranteed maximum of 48 hours but often will sooner.
If you're interested in finding out how service agreements can save you money on your gas boiler and central heating repairs or if you require advice regarding installation or a repair book an appointment with one of our engineers who work extensively throughout Leicester, Hinckley & Nuneaton. Or if you would like an estimate please give us a call on 01455 848 491.
Repair Plans Include
Oil & Gas Boiler Safety Inspection