Oil Central Heating
We will install new oil central heating system as well as maintain & service your existing system. All of our engineers are OFTEC registered and the most up to date training to deal will all types of oil based systems.
Generally, homes that do not have a gas supply use an oil central heating system. There are around 1.1 million homes in the UK that are running oil heating systems.
There are around 70% of homes in the Hinckley & Bosworth area that are off the gas grid and require oil or other heating. We we cover all areas of Leicestershire and Warwickshire including Market Bosworth, Stapleton, Sutton Cheney, Stoney Stanton & Sapcote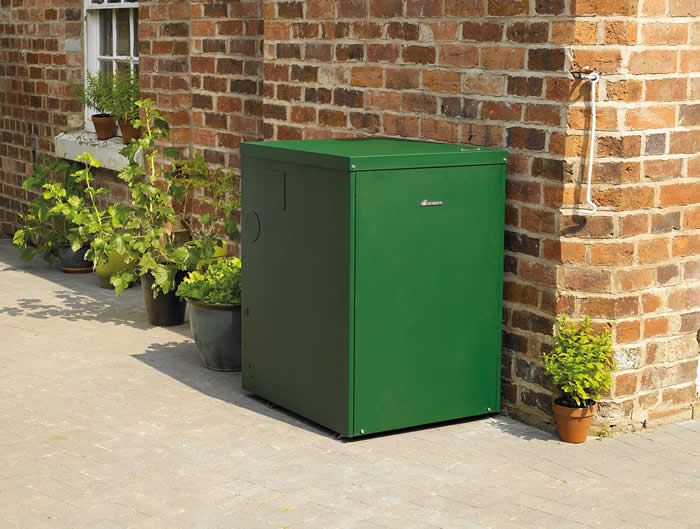 How does a Oil central Heating system work?
Some systems have oil filled radiators that are warmed by the bolier. The systems that are most common are boilers that are fueled by oil to heat the water that is used for hot water taps and / or the radiators.
The oil is normally stored in a large tank on the property that is filled up by a tanker truck that tops up the tank with oil. You are then charged according to the amount of oil delivered, similar to filling you car with fuel.
The oil fuelled boiler can be placed either internally or externally
How much does Oil Central Heating cost?
Heating oil prices are 50p per litre on average. The overall average annual cost is approximately £600 for heating & hot water. Obviously, this is only a guide as some homes are not insulated as well as others and some homes have more rooms and people that require more demand for hot water and heating.
Oil prices do fluctuate quite a lot and can suddenly spike but can also drop quite low making it a lot cheaper than gas. The government are trying to phase out oil boliers as it's a unrenewable fossil fuel and are looking different schemes to provide help with renewable heating systems, like solar thermal panels or a heat pump.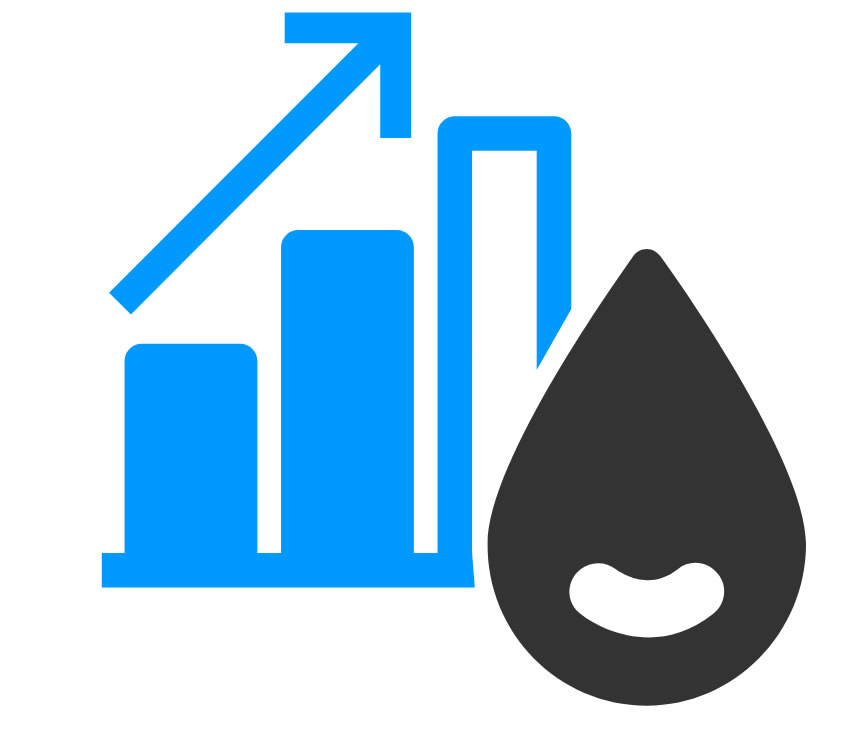 Oil Heating Engineers
We have extensive knowledge of oil central heating and out OFTEC engineers will carry out the following when servicng your Oil fuelled boiler.
Inspect the tank for moisture and water
Check the wholes sytem for any signs of water leakage
Inspect and clean the flue
Replacing the nozzle
Clean or replace the oil filters
Clean and inspect all other internal parts
Inspect the combustion of the boiler
Contact Us