Landlord Gas Safety Certificate
A landlord gas safety certificate is a legal requirement, all the appliances in your property must be checked every 12 months and have a gas safety record.
If you are a landlord in need of a CP12 certificate (gas safety certificate), we can cover Leicester, Hinckley and Nuneaton. Our Gas Safe Registered engineers will thoroughly inspect the premises and gas appliances. If you pass the safety checks and everything is up to standard, full certification will be awarded upon completion.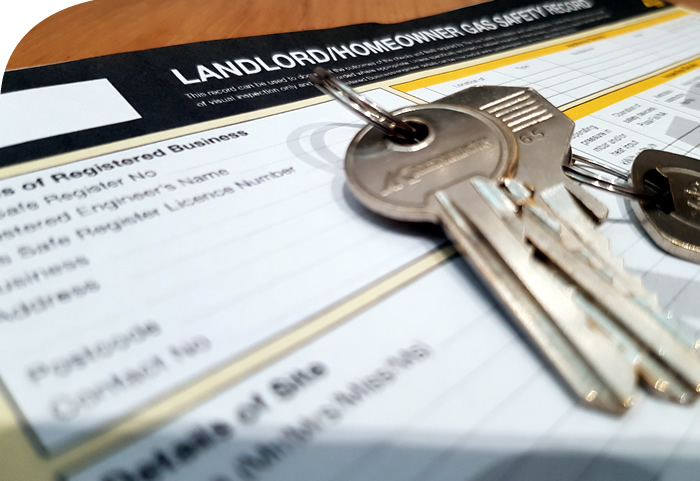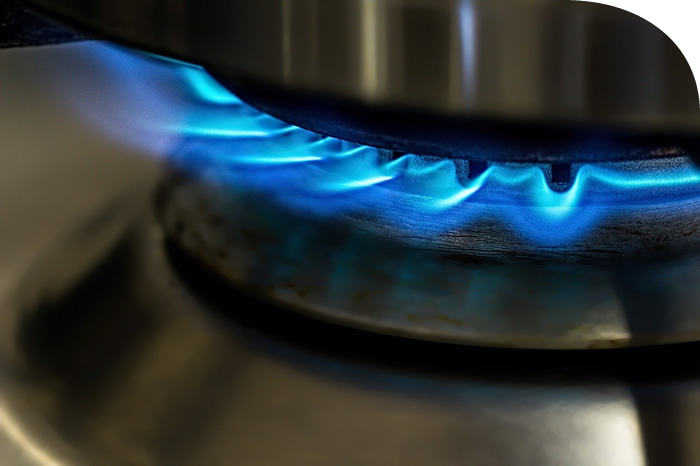 Gas Safety for Landlords
In basic terms, a gas safety certificate is generally issued to you after a thorough evaluation of your property and the appliances within have been deemed safe. The certificate contains vital data on the specific locations of the appliances that have been thoroughly checked, along with the date/time and the professional who carried out the check. It also lists any problems that may have occurred. Your landlord gas safety certificate in Leicester for your properties should be obtained on an annual basis.
The landlord gas safety certificate will contain the following information to meet regulatory standards:
Description and location of each appliance.
Assessors Gas Safe registration number and signature.
The date the flues were checked.
Address of the property within which the flue was installed.
The landlord or agents details.
Any faults found and action taken to remedy it.
All appliances thoroughly checked & acted upon if deemed unsafe
Our landlord gas safety check includes:
An inspection of your boiler and pipework
Flue emissions checks
Further information on CP-12 certificates can be found on the UK Government Health and Safety Executive website.
Contact Us
Frequently Asked Questions
What are the gas safety regulations for landlords?
These are legal requirements that are part of "The Gas Safety Regulations 1998 (Installation & Use)" These requirements should be met by landlords and letting agencies to ensure the safety of gas appliances to keep tenants safe.
The inspection must be made annually with a meter to ensure there are no leaks. The following will be inspected:
All Gas Appliances - including Boilers, heaters, fires etc
All Gas pipework
Flues from appliances
How often do I need a gas safety inspection?
Landlords are Letting agencies are legally required to have each property and their appliances inspected every 12 months
Landlords may renew their certificate up to 2 months prior to the expiration of the existing certificate
What is involved in a gas safety check?
A certified gas-safe registered engineer will visit the property that is being rented. They will then thoroughly inspect any gas appliances, like boiler, over, hobs etc.
The engineering will carry out the following
Carry out a visual inspection of all gas appliances
Check and record the gas rate and burner pressure
Carry out a tightness test at the gas meter to ensure there are no leaks
Test the appliance flue gases
Check and clean the condense trap
Check the ventilation and air supply
Ensure safety devices are working
Carry out a visual check of your heating system to look for defects, including radiators and hot water cylinders
Visually inspect the boiler flue system (including loft space if required)
Check the pressure vessel inside the boiler
Provide you with a gas safety certificate